Hamad Bin Khalid
Oil and Gas Services Co.
Corrosion Protective Coating, Sand Blasting, Scaffolding, Fire Proofing works at onshore and offshore locations.
HBK Oil and Gas Services Co. 
HBK Oil and Gas Services Co.  is one of the popular Coating company in Doha for the last 50 years.  The company specializes in Sand blasting, industrial Coating, Scaffolding, Industrial Wrapping, Floor Coating, Fire proofing works at Onshore and Offshore locations. The Company was found in 1973 by Sheikh Hamad Bin Khalid Al Thani in association with Messrs Power Cleaning Ltd. of United Kingdom.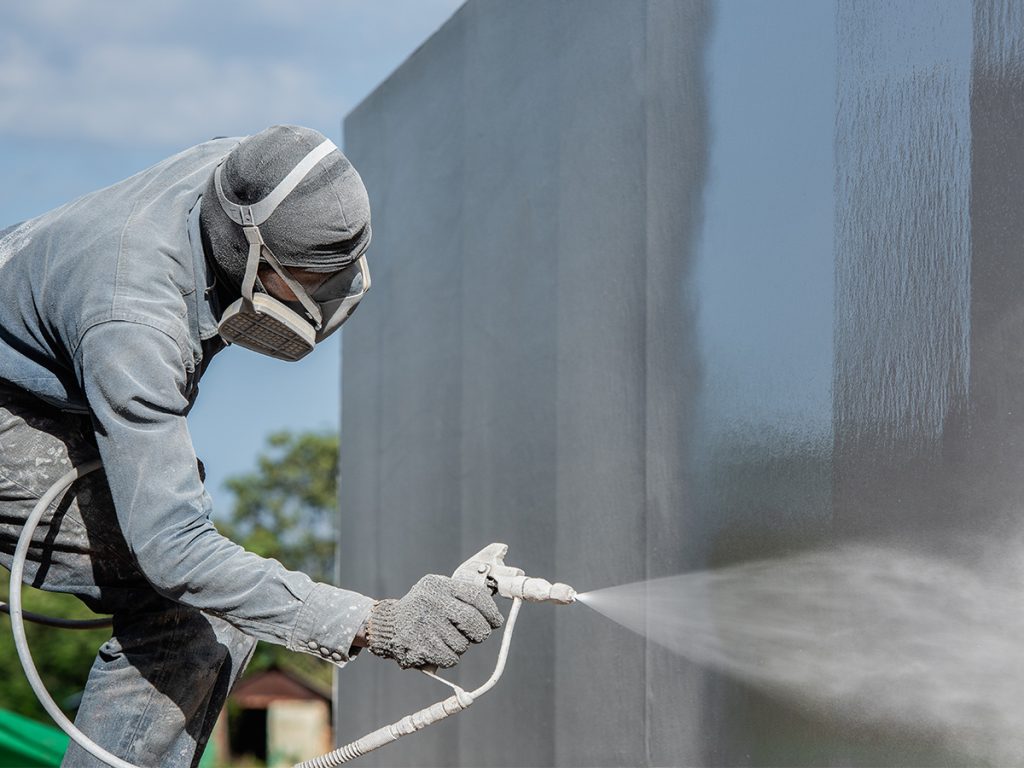 HBK Oil and Gas Services Co. boasts an excellent potential capacity both in manpower and resources. With our highly skilled and experienced workforce, backed up by well maintained plant and equipment and assisted by latest technologies. HBK Oil and Gas Services Co. can utilize its resources to meet the most demanding operational requirement, by providing a complete, efficient and flexible service to meet our Clients' need.